Your Help is Needed

A single donation makes a world of difference.
The Caribbean Association of Adventists in Alberta (CAAA) aims to foster, maintain and promote the cultural characteristics of Caribbean people while adhering to the principles of the Seventh-day Adventist church. We welcome people of all ethnicities and cultural backgrounds to our annual Family Retreat, as well as other activities hosted during the year, such as the Gospel concert and Business Extravaganza.
CAAA is a non-profit organization that survives on donations from the community, fund raising activities and funds acquired from the family retreat held annually at Foothills Camp, Bowden, Alberta.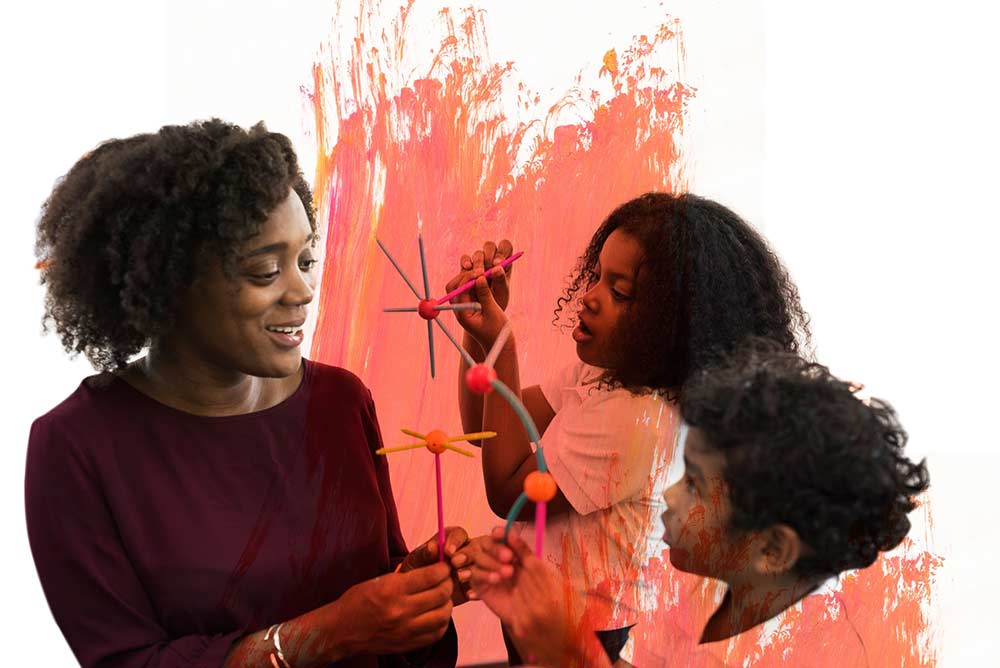 What are the donations used for?
Some of the activities we welcome donations for are as follows:
The Scholarship Fund

The Scholarship Fund where we reward and celebrate the academic accomplishments of post-secondary students. See the "Scholarship Fund" page for additional information.

Subsidies

Subsidies for individuals and families in need to attend the Annual Family Retreat

Sponsor a booth

Sponsor a booth at the Business Extravaganza in Calgary where local businesses are showcased

Enable individuals and families

Enable individuals and families who cannot afford a night out to attend the Gospel Extravaganza concert in Calgary for Black History month and/or sponsor transportation or refreshments for out of town performers

General donations

General donations for allocation at the discretion of CAAA
Are you willing to make a difference in the lives of children, youth, individuals and families in Alberta?
Here is how you can help. Please click the link below and donate today. Thank you in advance for your support.